School Lunch
A Community of Tradition… Seeking to Serve… Touching Tomorrow!
School Lunch Forms & Documentation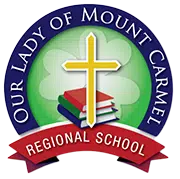 Help Support OLMC
Click the button below to make a donation to OLMC via PayPal. For more information about Annual Giving, please contact us.
Upcoming Events
Sep 25 2021
Oct 01 2021
Oct 01 2021
No event found!